Always there
to help
you
Free Tech tutorials on YouTube and Odysee
Also Learning Programming
About me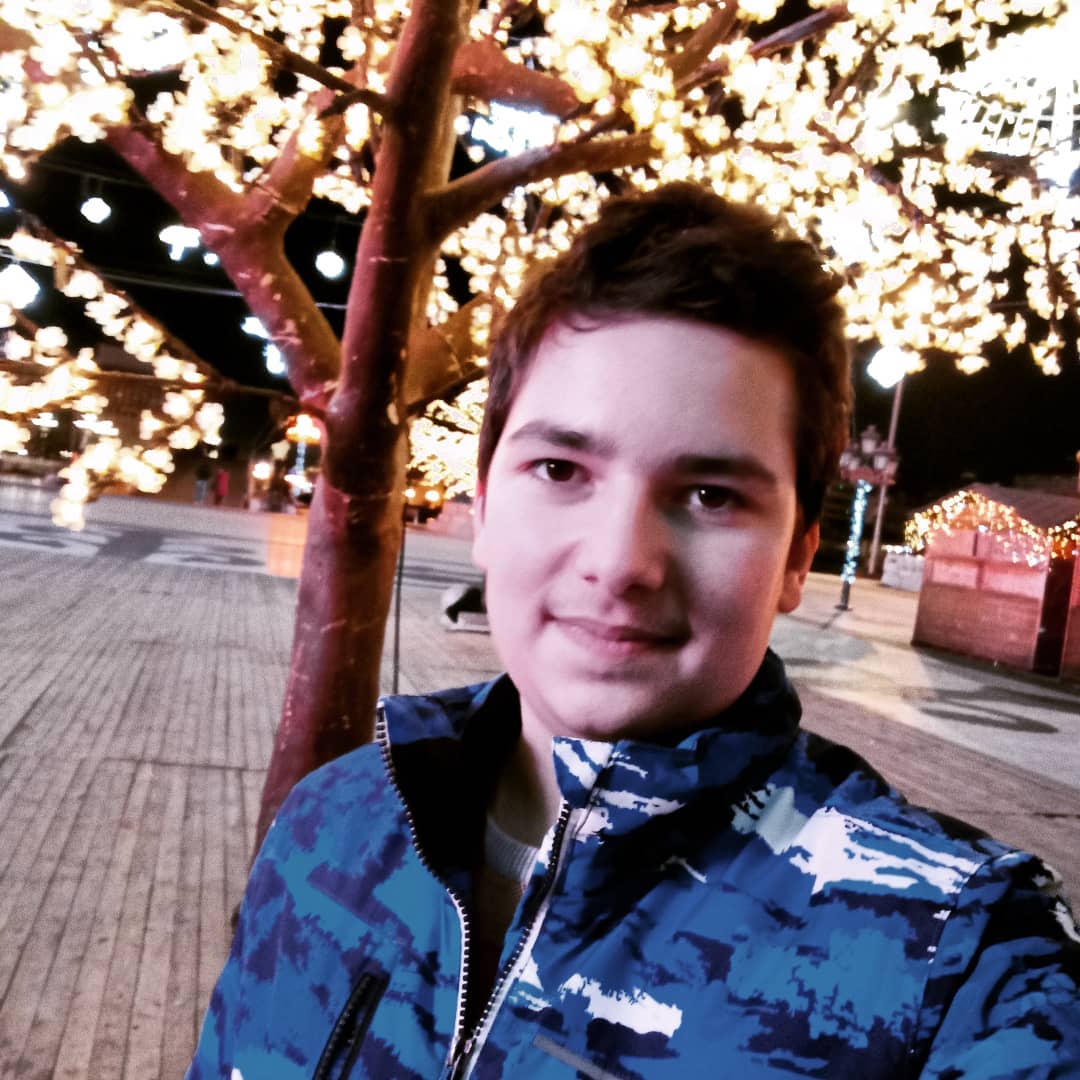 Sergij Aleksovski
   Hi I'm Sergij Aleksovski, a 15 years old boy who learns and is
programming. I personally really like programming including fixing
computers and other devices. I also really like to design and I am a
creative person.
   My YouTube channel currently has more than 300 subscribers.
I hope you will like my projects on GitHub, Btw I have only 3
repositories now. Thanks for the attention!
Social Links
Website Designed, Coded and Maintained by Sergij Aleksovski (Me) :D